Buy & Sell High-Performance Cars
A marketplace for high–performance and modified cars only.
Sell Faster
Stop wasting your time and money on sites that bury your car in a sea of mini-vans. Sell to the right audience on GRIP.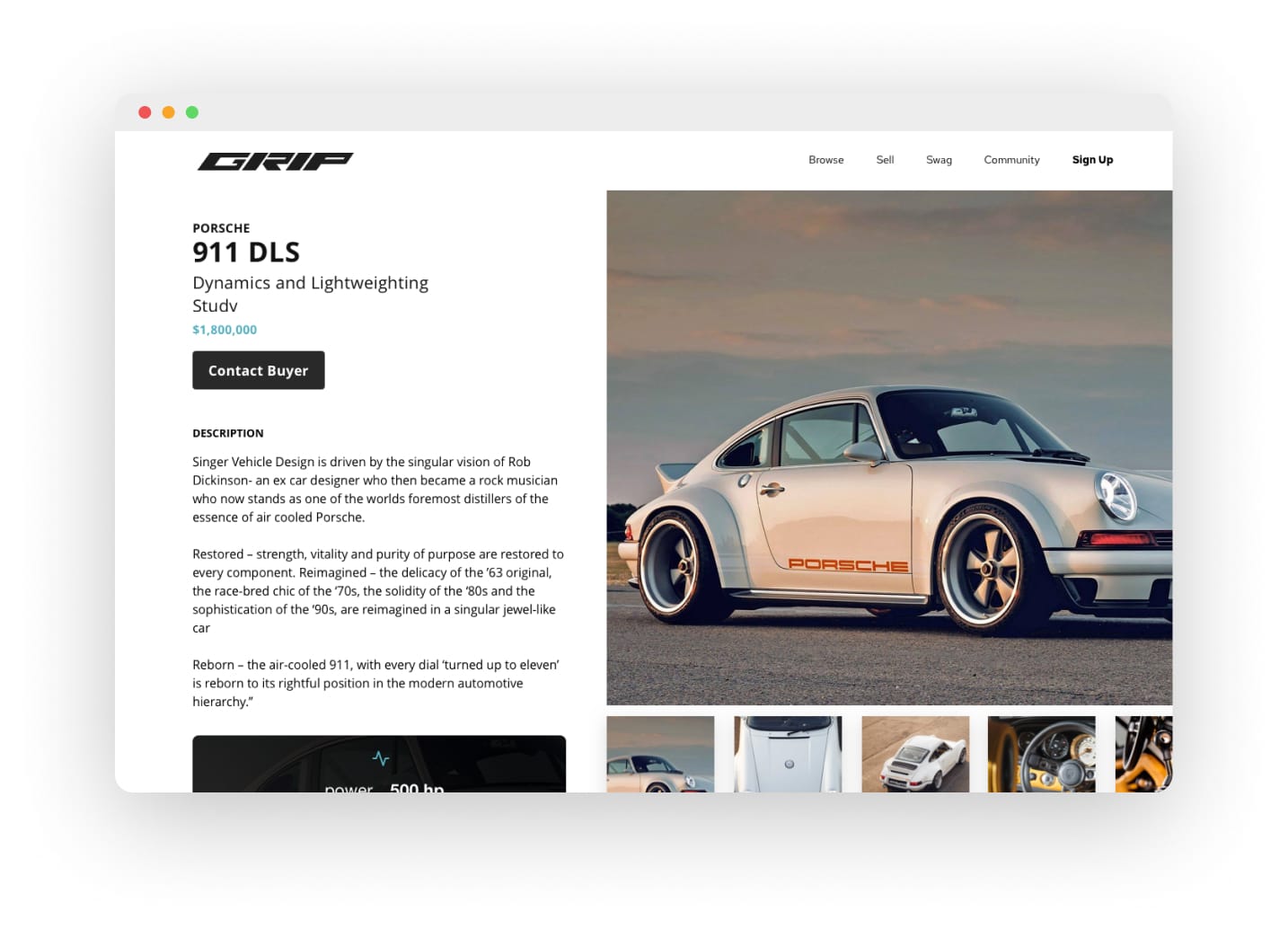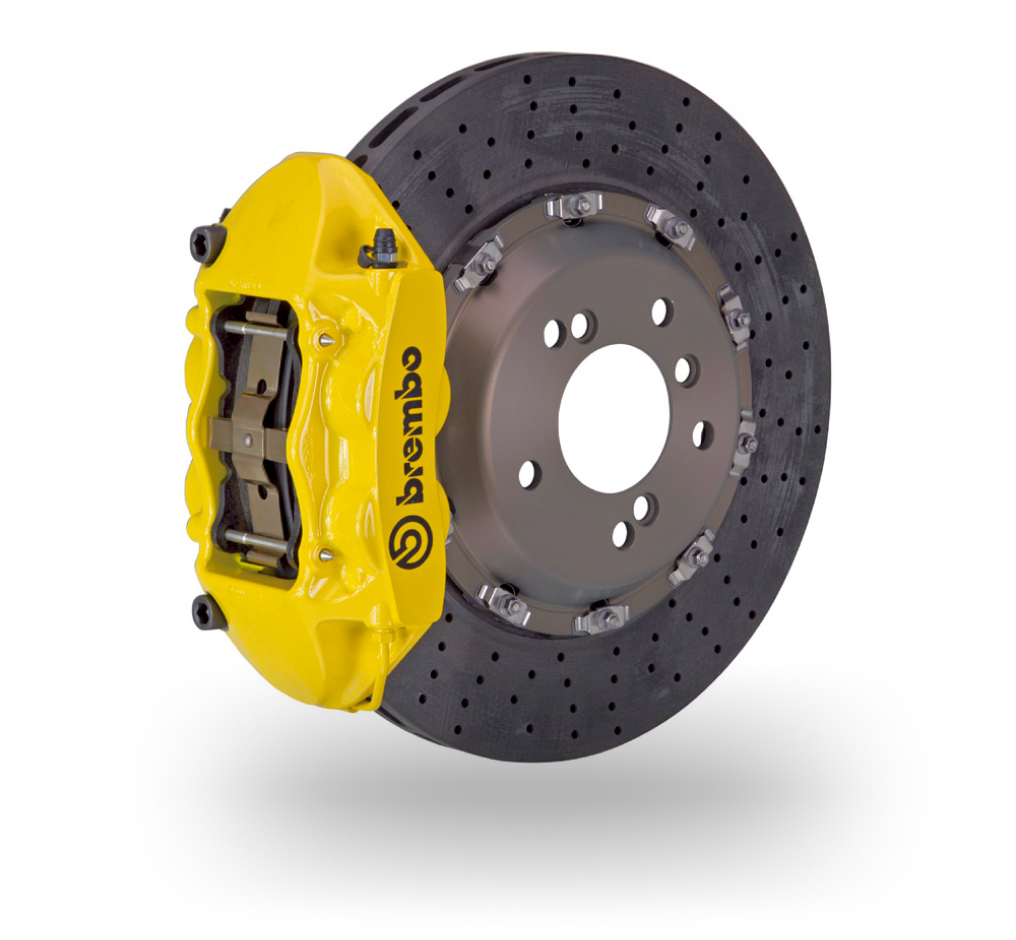 Modifications Welcomed
Car enthusiasts understand. When other sources say a tune and upgraded turbo don't add value, think again. Proudly list your upgrades and modifications for the world to see.